A Thankful Letter to Our Customers
Dear Customers,
We would like to give our sincerely thanks to each of you, our highly esteemed partners, for your continuous long-term support and trust, and for helping TAGA VISION continue to grow stronger at providing you the best service and good quality in the industry.
Just like you, we have the same passion and excitement for eyewear industry, motivating us towards innovation when there is a new idea or concept. We love what we do, and being able to offer you creative and constructive suggestions from the manufacturing side, as an extension of your team and providing you with proposals to help reduce costs, in turn creating some of the most competitive products.
Special thanks to our loyalty clients who have been our long-time, strategic partner and have given us exciting opportunities to grow and learn through their experiences during past 10 years. we have been able to set higher production goals and techniques to achieve for our partners.
Good quality speaks for itself ,TAGA VISION genuinely values you and will continue to strive at improving tenaciously, efficiently, creatively, technologically, in quality, and will always listen to your needs, we want you to succeed. We appreciate all of your any reviews and recognizing us as the industry's solutions provider
Thank you again, We continue to grow together, creating the most exciting and high-quality products
Yours Sincerely,
Lois Lou
CEO of TAGA VISION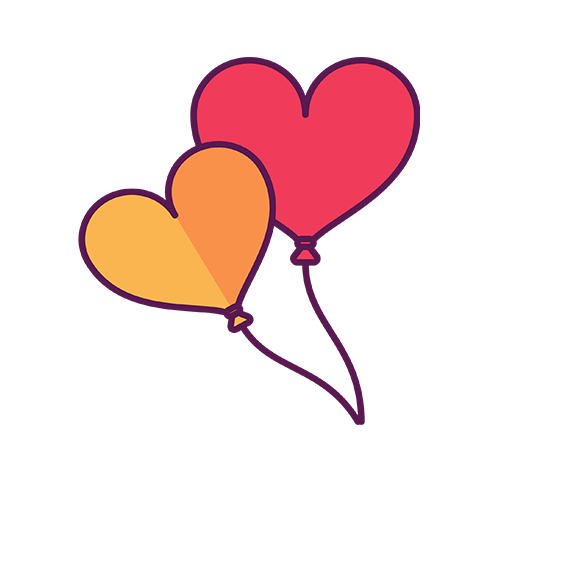 SWOT Analysis
Strengths
• Strong R & D, 33 patents.
• Free Samples & Moulds Support.
• Fast Response, Proactive, Experienced.
• Responsible & Professional Team.
• Rush Order Support
Opportunities
• Own Factory - Auditable
• Full Protection for Dealers
• Quality Ensurance
• Growing Market
• Supportive to help you win more orders
• Flexible Payment Term
Global Market